Mega E & M Trading and Contracting

Careers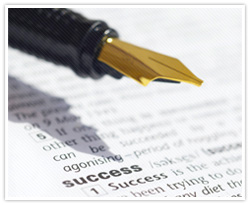 We value people with talent and experience related to our business.
If you are a professional working in the fields of Electrical and Mechanical, please email your CV to mega@megaem.com.
Latest Jobs
We are sorry for the inconvenience.
This page is currently being updated. Please try again later.
Thank you.